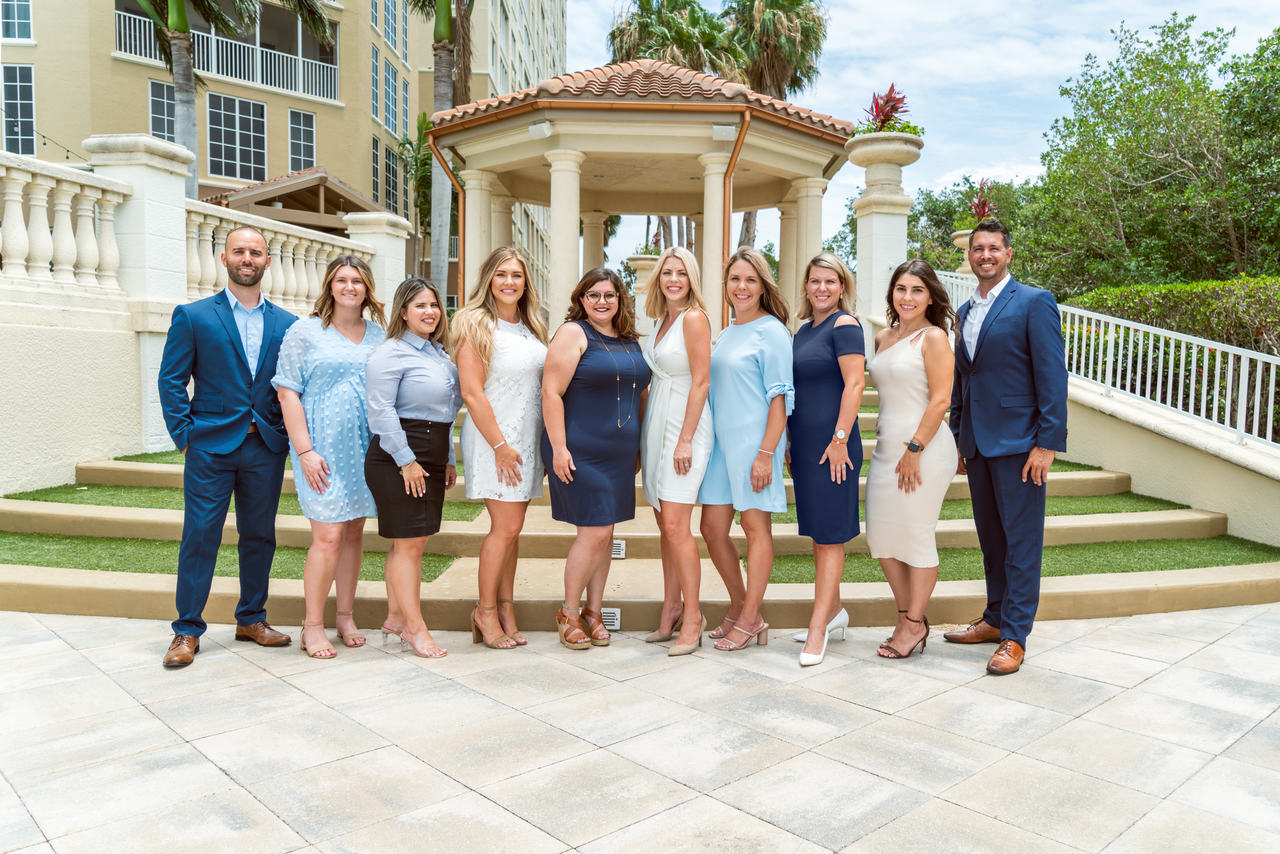 Join The Decker Group!
Now Reviewing Applications For Real Estate Agents
Imagine a world where people wake up every day full of hope, inspired to serve others with excellence, in a way that honors and humanizes them. That's what we do and we need your help!
The Decker Group is a mid-sized and fast-paced real estate team that is looking for new real estate agents to expand its sales force.
This is NOT your typical real estate team. The Decker Group is based in Cape Coral, Florida but we help our clients buy and sell homes all the way from Punta Gorda to Marco Island.
Our mission is to change the game in the real estate industry by providing a truly exceptional client experience that helps peopl & solve problems.
If inside you are saying "YES YES YES!" then please continue.....
What We Offer
A 30 Day Path to Success, which you will be personally mentored and trained on how to excel in this business to become a top producer.
A team culture you will thrive in and be proud of. The Decker Group is a team of talented, generous, and successful people who will help you grow not just your business but every aspect of your life.
A proven marketing system guaranteed in writing to help you increase the number of transactions you do with your sphere of influence, referrals, and repeat clients by at least 25%
BUYERS! I don't mean leads I mean buyers! We have more ready to go buyers than we can handle!
Access to one on one training, daily role play sessions, and all of the presentation tools you will need to be successful.
ALL of the systems required for a multi-million dollar business and the training to use them. We won't just offer you our systems we will require that you use them and train you on how to be more efficient than you ever dreamed possible.
Full access to our entire administrative team! How do we do so many transactions? Our amazing admin team is how, and now they will be YOUR amazing admin team!
YOU ARE THE SUPERSTAR WE ARE LOOKING FOR IF....
You are unusually driven and challenge-oriented.
You have high standards for your work. Excellence matters to you.
You have grit and thrive under pressure.
You have closed 1-20 homes in the past 12 months
And you looooove to hustle and kick butt!
---
If this is you, then we invite you to answer the call.

To step up and join us on our journey.

We can promise you...
It will be one of the greatest experiences of your life.

If you are PUMPED about this opportunity, then go here to submit your information and follow the steps to apply (<5min):