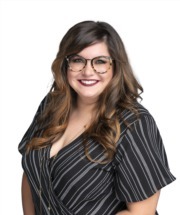 Nicole is originally from Tidewater Virginia. She grew up in a small community and spent her summers kneeboarding on Lake Gaston. She moved down to South West Florida in the summer of 2019 with her family in the pursuit of adventure as well as personal and professional growth.
Nicole has over 14 years of sales, management, and back office experience. As well as a deep upderstanding of computers and tech support. She has always been fascinated with the entire real estate process as well as meeting new people. She has never met a stranger.
She has a passion for researching holistic remedies as well as reading her favorite author Clive Cussler.