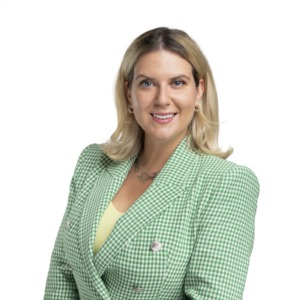 Ianula Gioga Moen is originally from Bucharest, Romania and those close to her also call her Yani. 
She has been traveling around Europe's biggest cities since she turned 18 and since 2015 she has been established in the United States. Ianula and her husband have lived in a few different states before they settled in Florida with their son and two beagle dogs.
Ianula's studies and background activities are all related to the Marketing and Public relations fields with 11 years of accumulated experiences from various jobs and internships.
She has a Bachelor's degree in Communication and Public Relations and a Master's degree in Communication and European Governance. She loves languages and meeting people from different cultures and she fluently speaks 3 languages (Romanian, English and Spanish). 
Living and enjoying the lifestyle of Southwest Florida guided her towards joining the real estate industry to help others transition in and out of the Sunshine State. 
In her free time she loves to spend time with her family while also visiting new places such as adventure parks, museums, art galleries, beaches and local restaurants.