Candace Decker, Realtor & Team Leader
Candace started her real estate career by flipping her first home at 22 years old. She quickly found her passion and drive for the industry and never looked back. Candace has been obsessed with improving the real estate experience & providing high level service for her clients for the past 10 years. She is extremely dedicated to learning, growing, & helping others.
She founded The Decker Group to empower agents & foster personal growth while producing that next level experience for clients in Southwest Florida.
Candace grew up in rural Northern Illinois, and loves that Southwest Florida gives her the small town feel with all the amenities. You can usually find her boating with her husband Ben & 2 kids, hanging out at the local parks & trying new restaurants.
Kate Saunders, Director Of Operations
Kate is our Director Of Operations. She oversees our transaction and listing processes, marketing & social media and ensures everything is running smoothly in the office. She has 10 years of experience in management and leadership roles and has always had a passion for customer service and helping others. Growing up, Kate's father was a Realtor and she was always tagging along to showings and spending Saturday mornings at the office. The hustle and everchanging nature of the industry has always excited her.
Kate is originally from Lancaster, Pennsylvania. Kate and her boyfriend began vacationing to the area and visiting his family and she quickly fell in love with it. 6 years ago, after one snowy Northeastern winter, they decided to make the move. Kate loves exploring the area and going to the beaches with her boyfriend and their 2 kids and spending as much time in the Florida sunshine as possible.
Steve Hernandez, Realtor & Director Of Sales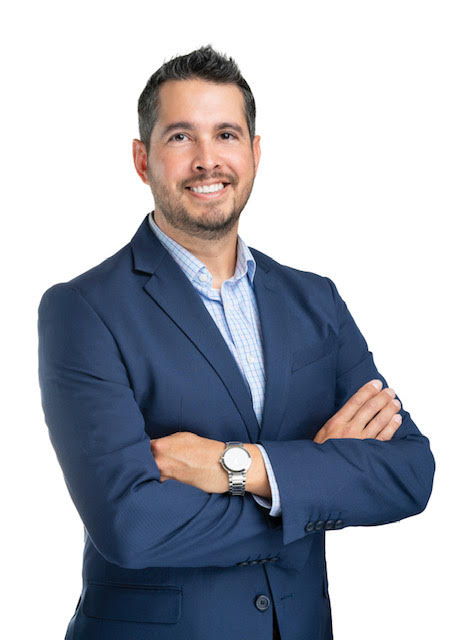 Steve is originally from Southern California, and grew up hiking and camping between the mountains and the beach and loves the fact that Southwest Florida offers endless outdoor activities to enjoy with his wife and 2 kids. During the week, after work, he enjoys volunteering with youth sports as a baseball and a football coach.
He got his start in Real Estate by flipping his first house at the age of 18. He spent the next 20+ years working in some form of real estate as an investor, landlord, or an agent.
He also brings a strong background in various leadership and management roles that he's had throughout his career outside of real estate. He really enjoys helping others to learn and grow through coaching, so that they're able to reach their highest potential.
Elizabeth Whittaker, Listing & Transaction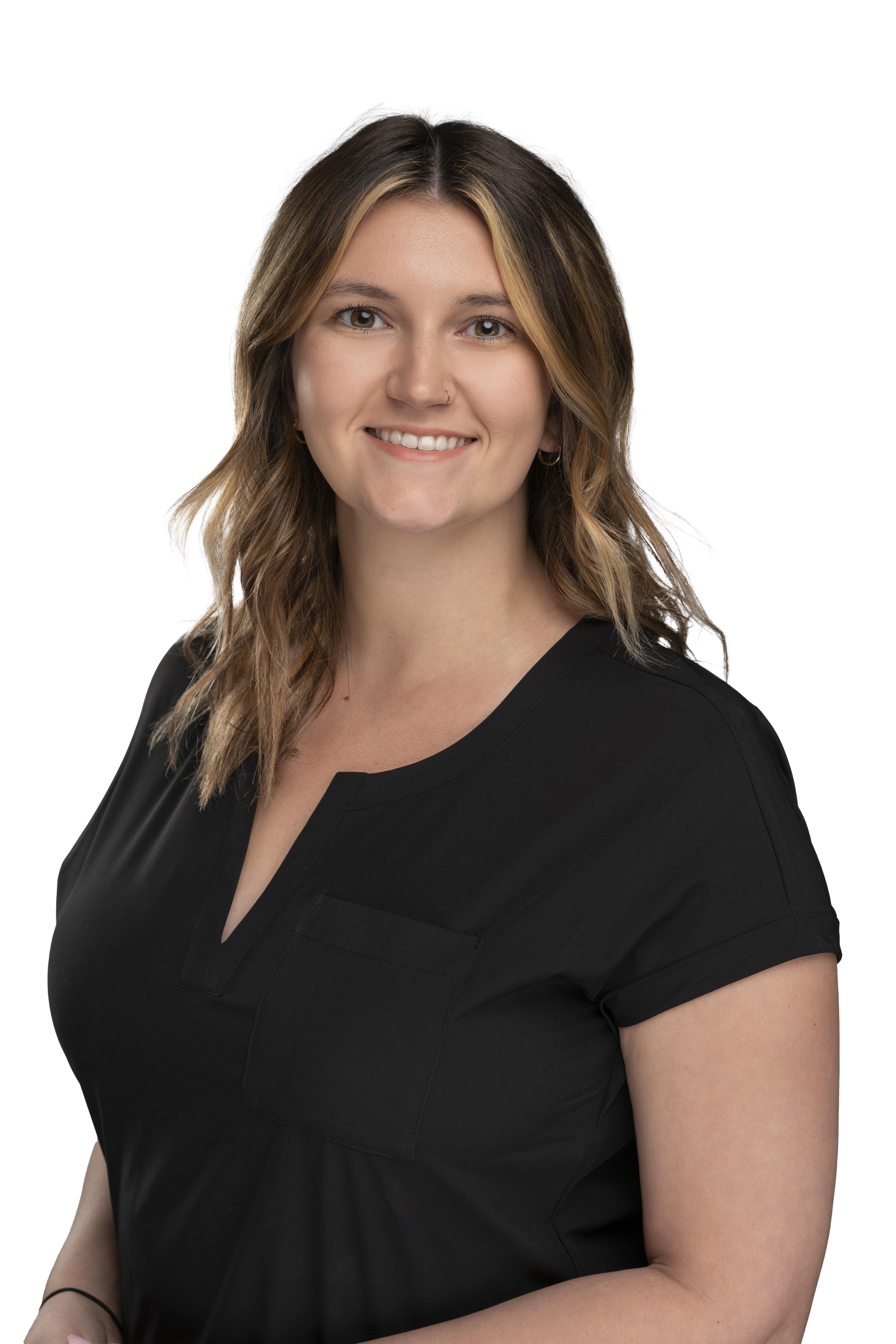 Coordinator
Elizabeth is our transaction & listing coordinator. She helps with all of the prep and marketing to get our listings live as well as assiss our clients through the entire homebuying and selling process to ensure it is as smooth as possible for them.
Originally from a small town in Ohio, Elizabeth moved to Florida when she was 12 years old and to the Fort Myers area 6 years ago when she began attending Florida Gulf Coast University She has since graduated from FGCU with a Bachelor's in Business Administration. Elizabeth has been working in various management and customer service roles for the past 8 years. Given her skills in organization and working with people, this transition was an easy one for her.
In her free time, Elizabeth enjoys going to the beach, kayaking, paddle boarding, shopping and spending time with family. She currently lives in Fort Myers with her boyfriend and loves calling Southwest Florida home.
Zuen Morales, Closing Manager & Agent Support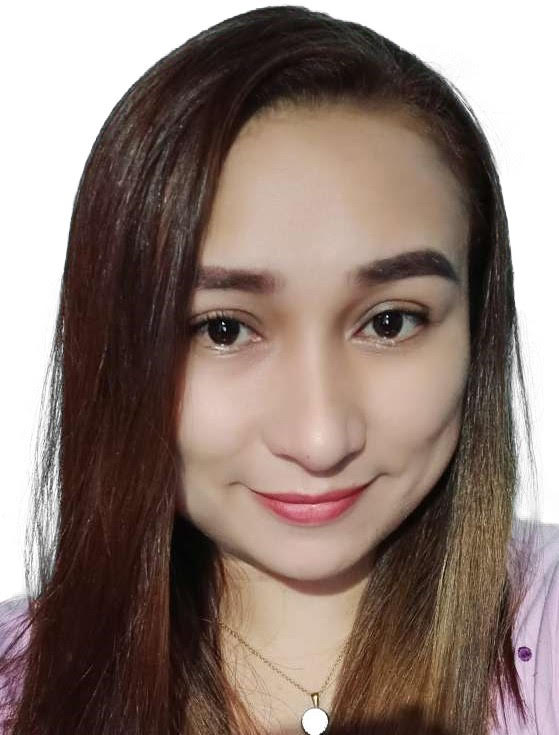 Zuen is our Closing Manager & assists with agent support. Zuen's first love is traveling. She wants to visit places she has never been before. She loves exploring and getting to know people and different cultures. She has over 10 years of experience in leadership roles and customer service in different busines process outsourcing companies which have taught her how to communicate with different personalities.
She decided to leave the corporate world to pursue her passion of being able to travel and work at the same time. She oversees transactions from contract to closing and ensures everything is smooth sailing. She loves being a dependable resource and being there for the agents whenever help is needed.
Renee Botterman, Realtor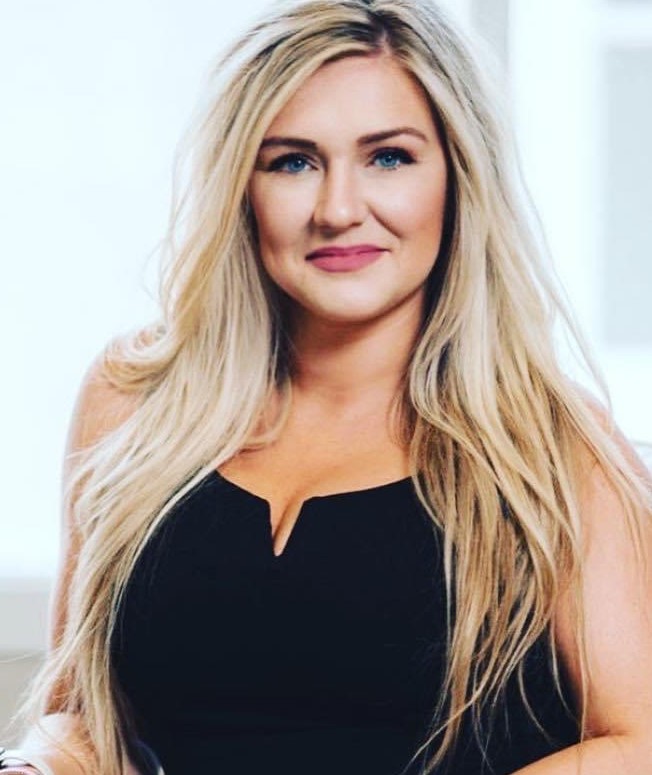 Renee got started in real estate working as an office admin for a large national brokerage. After learning the ins and outs of the real estate business, she pursued getting her real estate license. She is passionate about working with people to provide the opportunity of home ownership to everyone. Renee has worked in several different markets over the past few years, this has given her knowledge to work with clients in Florida and across the country. Whether you are relocating permanently or looking to escape to Florida part time, Renee provides exceptional service to her clients near and far.
Renee is from the suburbs of Chicago and now calls Southwest Florida home with her husband and two kids. On the weekend they love being outdoors and going to one of the many beaches SWFL has to offer.
Vivian (Parascevi) Tsovolos, Realtor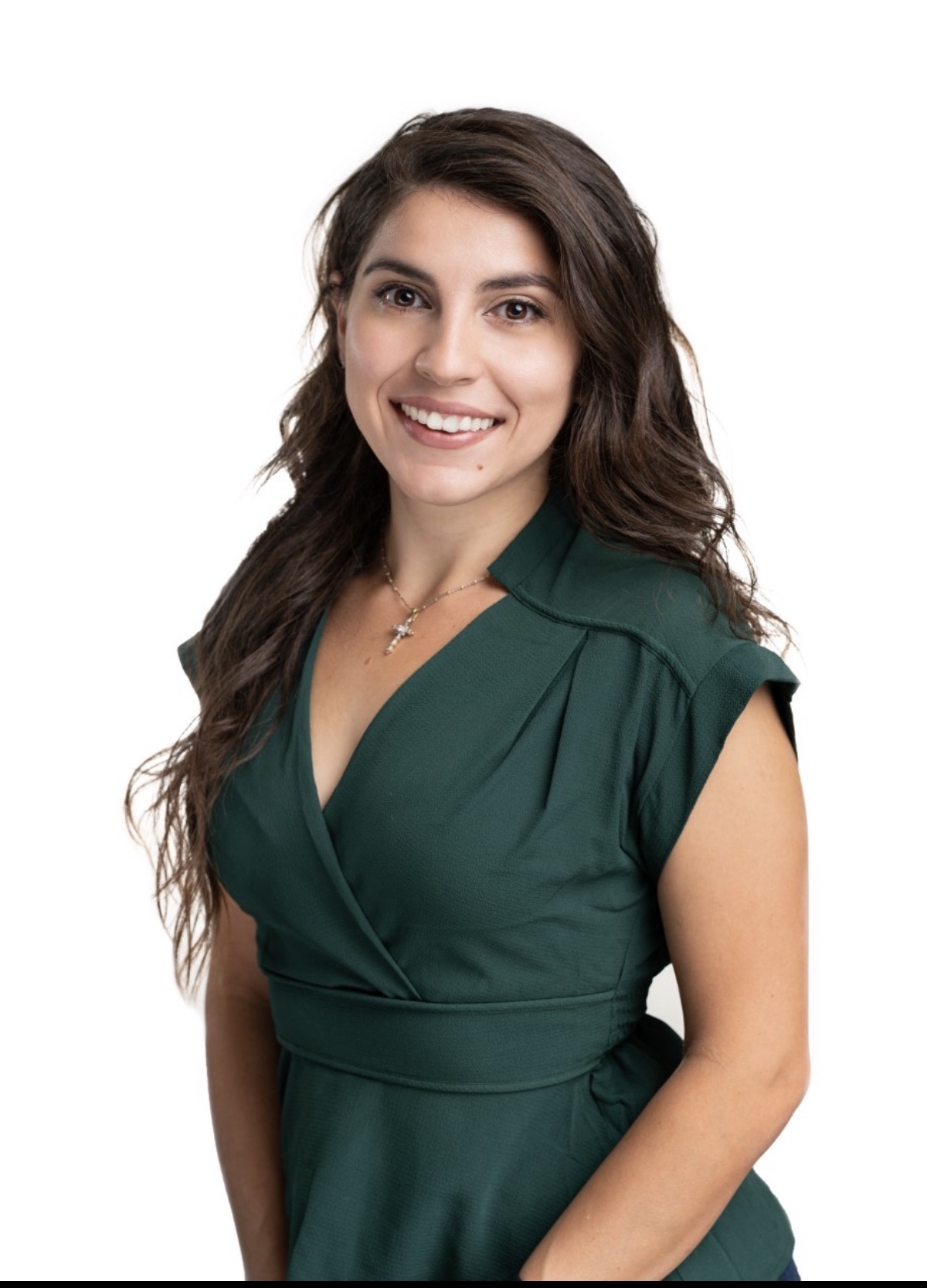 Vivian is a Florida native who loves all things outdoors! You can find her at the beach, on a nature trail with her dogs, exploring mountain biking trails or local parks and enjoying all that Sunny Southwest Florida has to offer. She also enjoys staying active at the gym and supporting local businesses and restaurants.
After graduating college she decided to focus her attention on Real Estate. Vivian wanted to jump into the real estate market and bring her passion to help others into her career. Today she enjoys working with clients from all across the country to help them call Florida home as well. Since joining The Decker Group, she has helped clients close on their first home, vacation home and investment properties.
Vivian hopes to continue helping others make their dream of owning a home in Florida a reality and looks forward to being your number one resource here in her sunny home state
Elianne Onoz, Realtor
Elianne got into real estate in 2016 when she started the process to purchase her first investment property. Going through the ups and downs she quickly learned this was what she was meant to do, represent buyers and sellers in one of the most important and exciting decisions of their life.
She loves the sandy beaches of Southwest Florida and the beautiful and relaxing life the area has to offer. Now as a Realtor she sells this piece of heaven she calls home.If you are thinking about moving to SouthWest Florida or looking to buy or sell a second home (or investment property), call her. Elianne is very knowledgeable, experienced and caring. She specializes in all aspects of residential real estate.
David Serrano, Realtor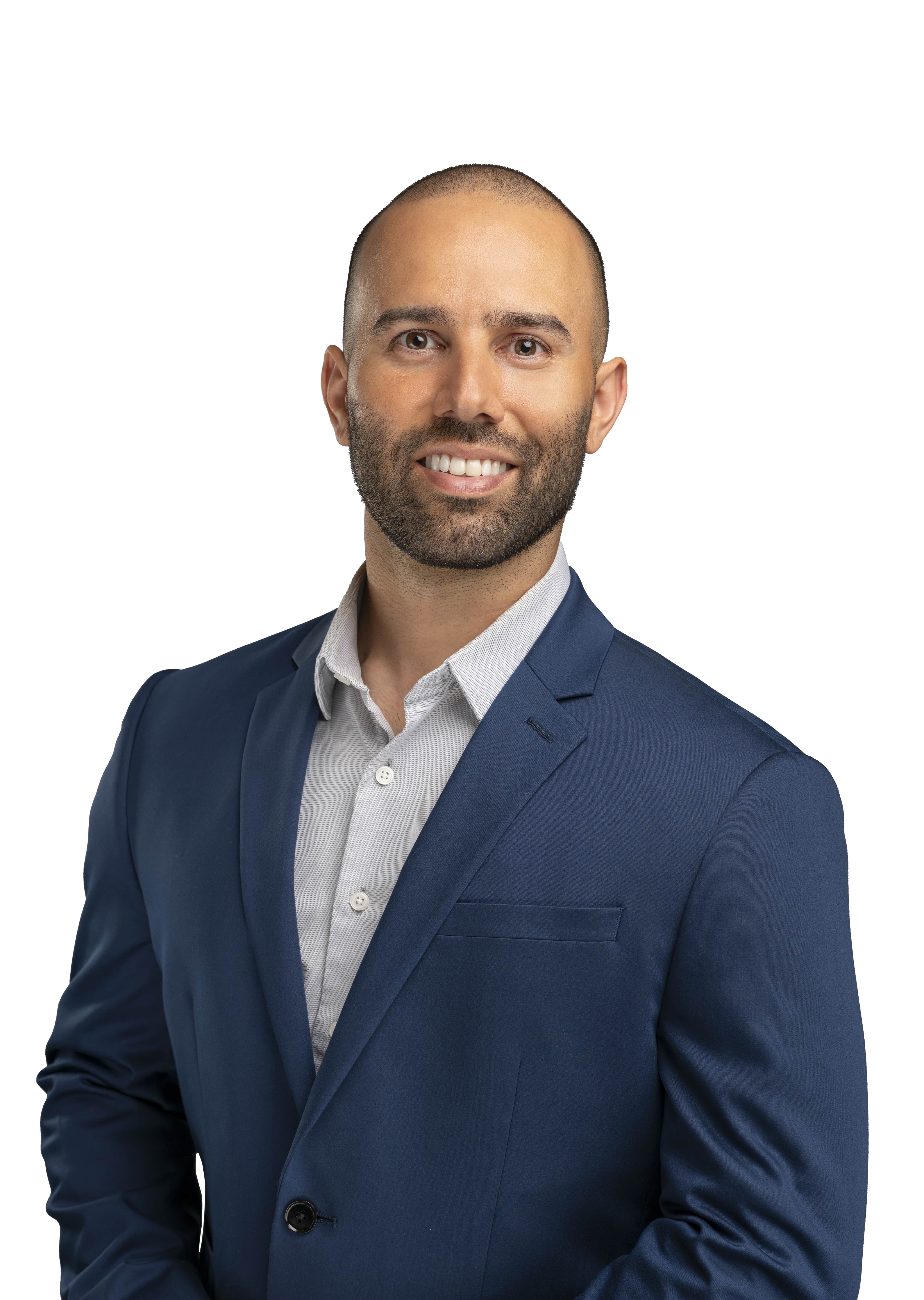 David grew up in Orange County New York, spending a majority of his time exploring outdoors. After high school graduation, he chose to join the Marine Corps. While serving the country, he deployed twice as an aviation program manager to various countries around the world. He moved to SWFL after his tour of service and attended Hodges University, where he graduated with a B.A. in Business Management.
The real estate industry was a natural transition for David after 10+ years of program management and corporate sales. His past experience has proven to be effective in the Florida fast pace real estate market. Having the ability listen, understand, and manage his client's needs; has been important in achieving their goals. When working with a client, customer satisfaction is David's highest priority.
David now calls Southwest Florida home with his wife, two kids, and two dogs. On the weekend they enjoy exploring the various restaurants and hiking trails the area has to offer. He also enjoys doing fine woodworking, house hold projects, and building meaningful relationships with others.